We are driven by the courage to push boundaries and the grit to persevere in our pursuit to achieve your ambitions.
We leverage our empathy to truly understand you and your audience, your dreams and ambitions. Through our focus on diversity and authenticity, we embrace the richness of experiences to build impactful brands that are true to you and your values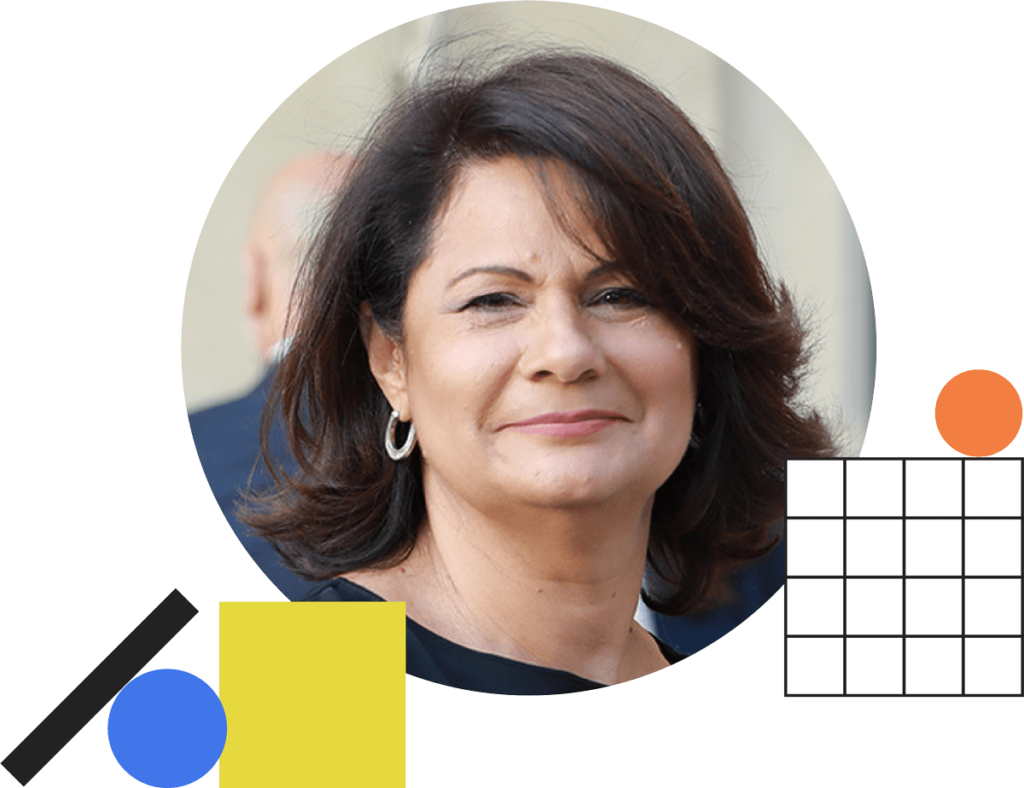 Founder & Managing Director
Dania Haffar Bazzy, Founder and Managing Director is a seasoned strategic thinker and story-teller with deep expertise in designing impactful brand, marketing and communication strategies for individuals and corporates, at a global and regional level.
Dania has held senior managerial roles in global multinational and regional institutions, advising senior and C-suite management on brand and marketing, campaign management, corporate communication, crisis and reputational management, and corporate citizenship.
She is a multilingual professional, with astute stakeholder management who has successfully navigated organizations through transformational strategic changes and challenging environments.
Dania is passionate about promoting diversity and has led on diversity initiatives during her career.
Let Visionbuz build a brand that captures your unique sauce and reflects your true self, values, and vision!