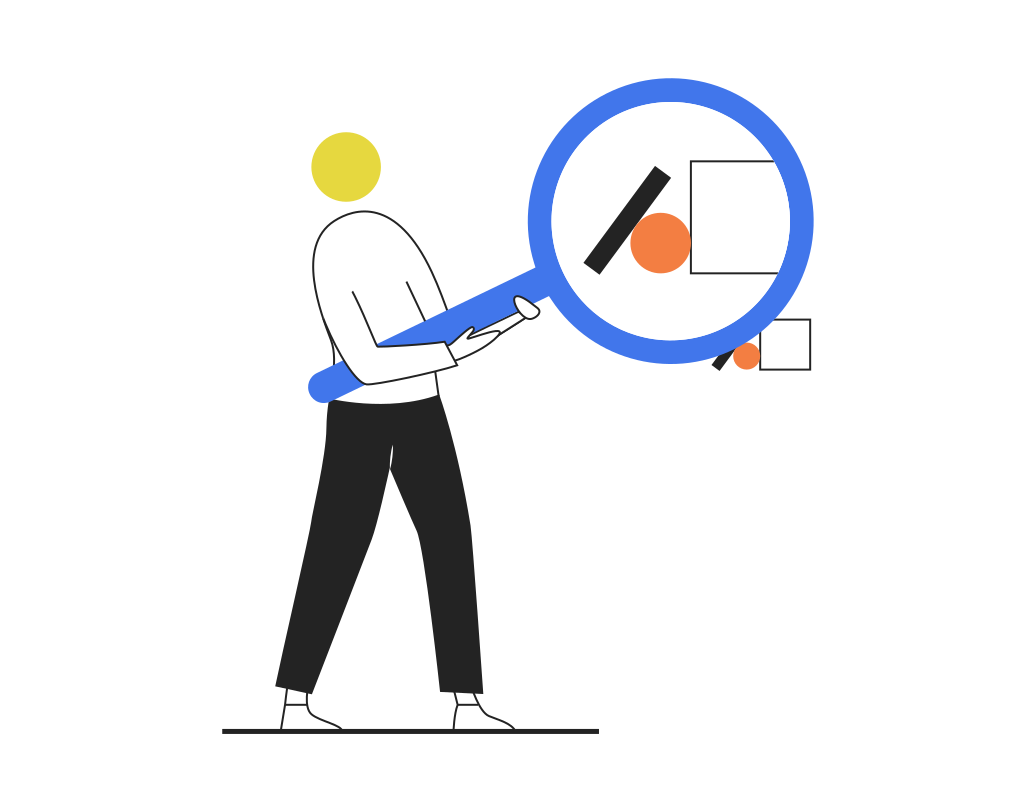 01. Explore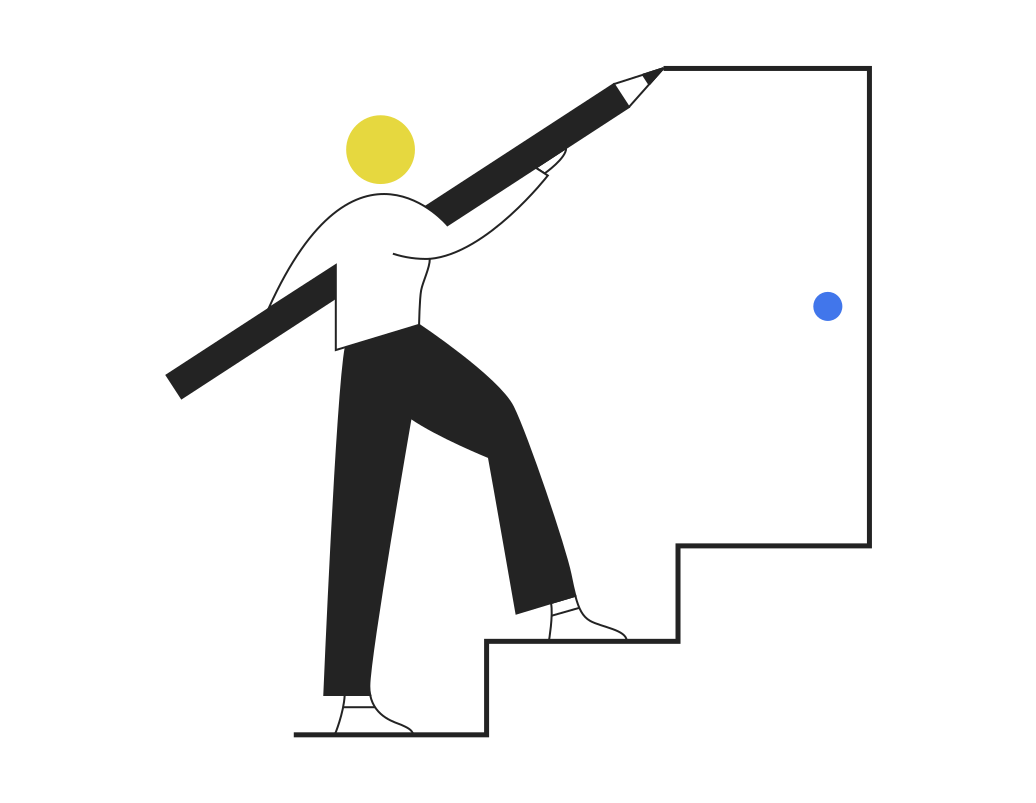 02. Build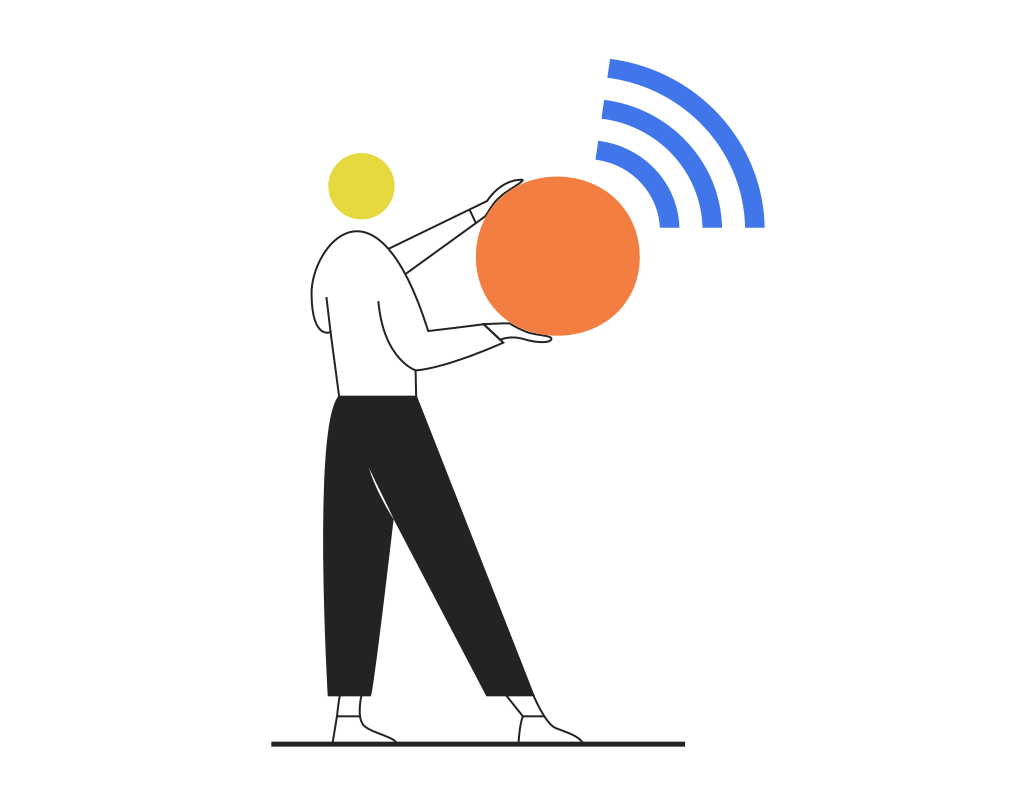 03. Buz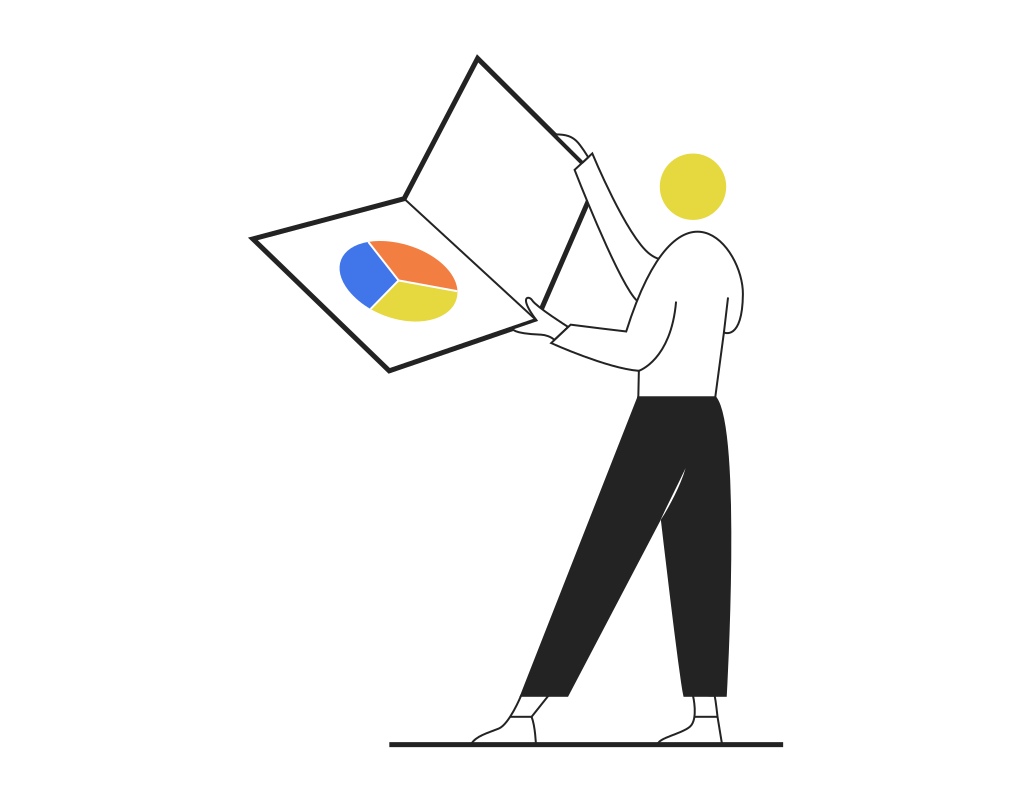 04. Calibrate
Our process ensures that we capture what makes you unique, build differentiated strategies, amplify your buz and constantly review.
1- Explore: Understanding you & your business to lay the foundations
We hold immersive sessions with you and relevant stakeholders to develop a deep understanding of you, your business, and your audience. We will also initiate business and market analysis, client brand analysis and audit, competitor and market analysis to identify and articulate brand differentiators. We will challenge you and push you beyond your comfort zone to build a truly compelling and authentic brand.
2- Build: Developing brand positioning & identity
We start building the blocks of your brand journey as we translate insights and analysis into a differentiating brand positioning and identity that include your vision, purpose, brand story, persona, brand messages, visual identity, and tone of voice.
3- Buz: Launching your brand & business
We will work with you to launch or revamp your business through integrated marketing and communication strategies encompassing content, advertising, media buy, digital and social media, corporate social responsibility, external and internal communication, and reputational management. To ensure that you walk the talk, we also work with you to enhance your public speaking and presentation skills.
4- Calibrate: Reviewing & adapting
Our work is tailored around you, your business, audience, brand promise and values. We will test, review, assess, and refine as needed to ensure that our work delivers on your ambitions and targets.